Welcome to

AMA
Storage & Distribution
Specialised Material Handling Company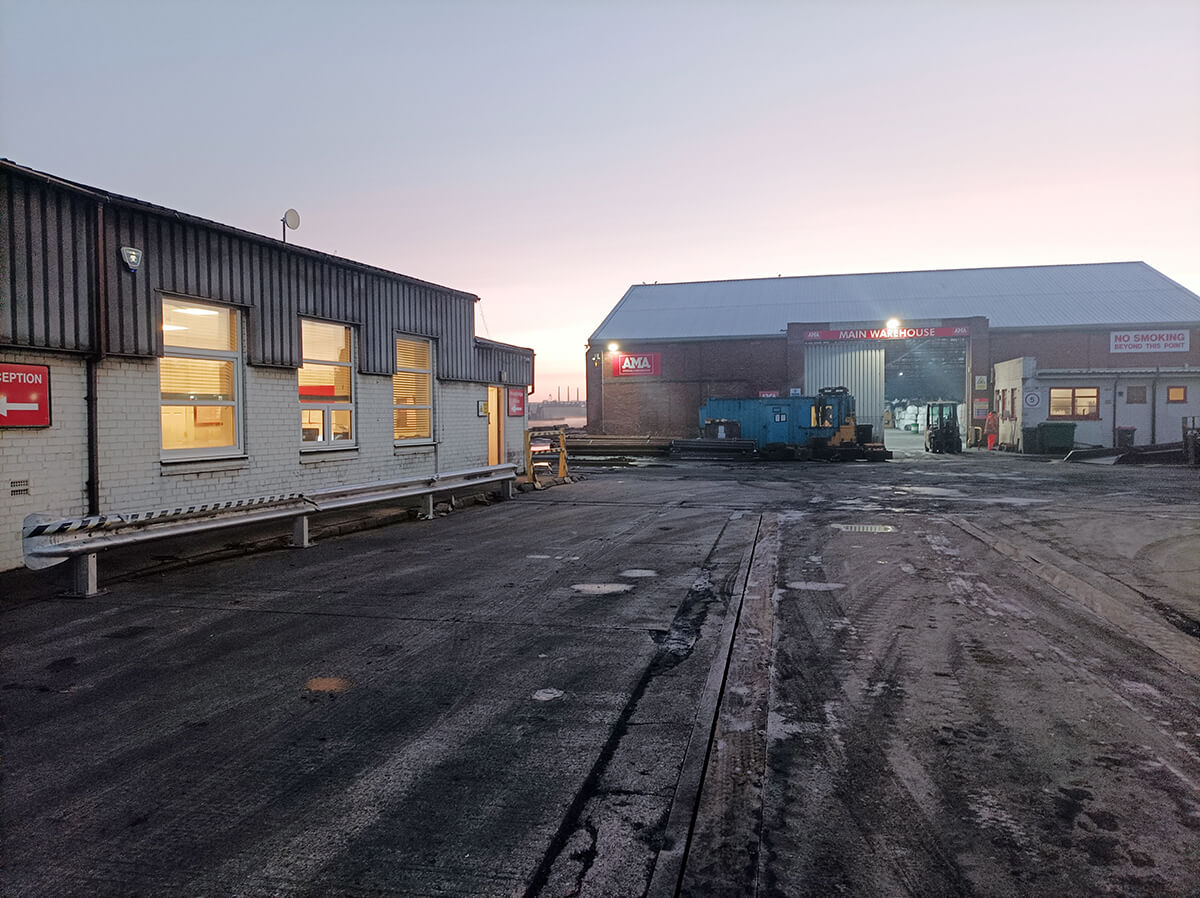 Customs Bonded Warehouse
Our Customs Bonded Warehouse is approved by HM Revenue & Customs
This enables us to store dutiable goods, with the added advantage of deferring payment of import duty and VAT until you have secured sale of the goods.
Using a customs bonded warehouse will save you an initial outlay of duty, or once the goods have been imported you wish to re-export them outside of the UK where duty or VAT may not be payable.
Customs bonded warehouses offer cash flow advantages to the importer, as well as options to re-export without paying the duty, should the goods not sell in the UK.
Environmental Licensing
We have a bespoke Environmental Licence covering our full 10 acre site
Our license allows us to handle and store both hazardous and non-hazardous waste. Our WAMITAB qualified staff can discuss your requirements, and give you help and advice on the storage and transportation of waste materials.
View our permit
Shipping Container Handling
AMA has many years experience in all forms of container loading and unloading
Whether your product is loose filled or palletised, requires sorting, packing or labelling, we have the staff and equipment to ensure your requirements are met.
We can assist in the customs clearance, transportation, stuffing and de-stuffing, storage and delivery of your products. AMA currently handles approximately 2000 containers per year, exporting and importing from around the world.
Shipping containers can be securely loaded (stuffed) or unloaded (destuffed) at our site in Rotherham. All goods are securely fixed into the containers, using heat treated timber (ISPMIS) and straps certified to British Standards.
We always photograph our loaded containers, and these pictures are digitally available should you ever require photographic evidence.
Materials can be put into storage or immediately transported on anywhere in the UK. We offer a road haulage transport and distribution service second to none in the logistics and road transport industry – including tippers, flat beds and curtain sided vehicles. From one container a year to 20 a day, let AMA give you a quotation for your requirements.
Road haulage transport and distribution service – including tippers, flat beds and curtain sided vehicles. Our site is ideally located to transport goods around the UK, with excellent road, rail and canal links.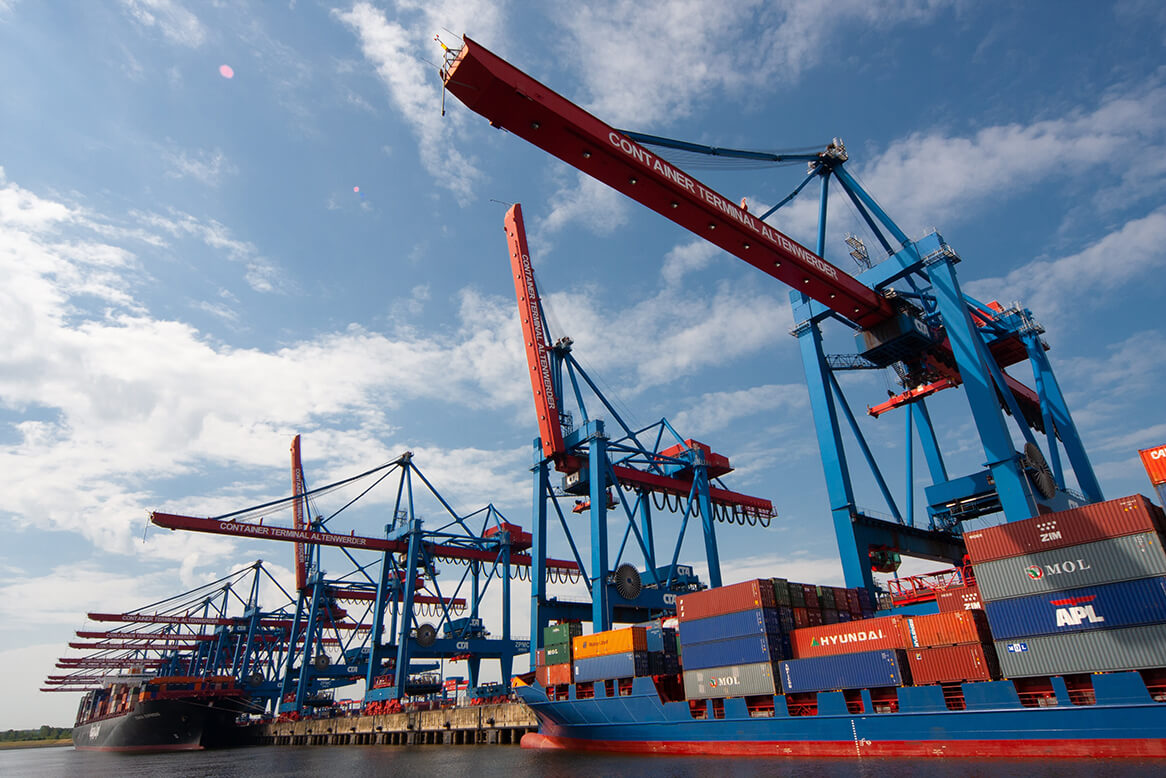 Freight Barges
Dry goods and bulk commodity freight barge service from Humber Port of Goole.
Goods can be loaded directly from or to sea going ships under customs bond, deferring VAT / duty payments until the stocks are required.