What we do
We handle bulk materials and palletised goods, with a multitude of different machines to load and unload containers efficiently.
With our extensive knowledge of storing and handling a wide variety of materials, AMA offer a reliable, competent, and qualified service.
We are specialists in bar length steel handling – from bundles to 12 tonne individual bars. Our Environmental Licence qualifies us to handle hazardous waste materials.
Our Creditations
AMA is accredited to ISO 9001: 2015 Standard, which we have maintained for 7 years
This is part of the package offering professional auditable paper trails on all goods we handle.
The accreditation puts substance behind the statement that we provide a reliable, competent, and qualified storage & distribution service.
Indoor & Outdoor Bulk storage
Environment Licence for hazardous waste
ISO 9001: 2015 Standard Accredited
Band saw cutting up to 1m²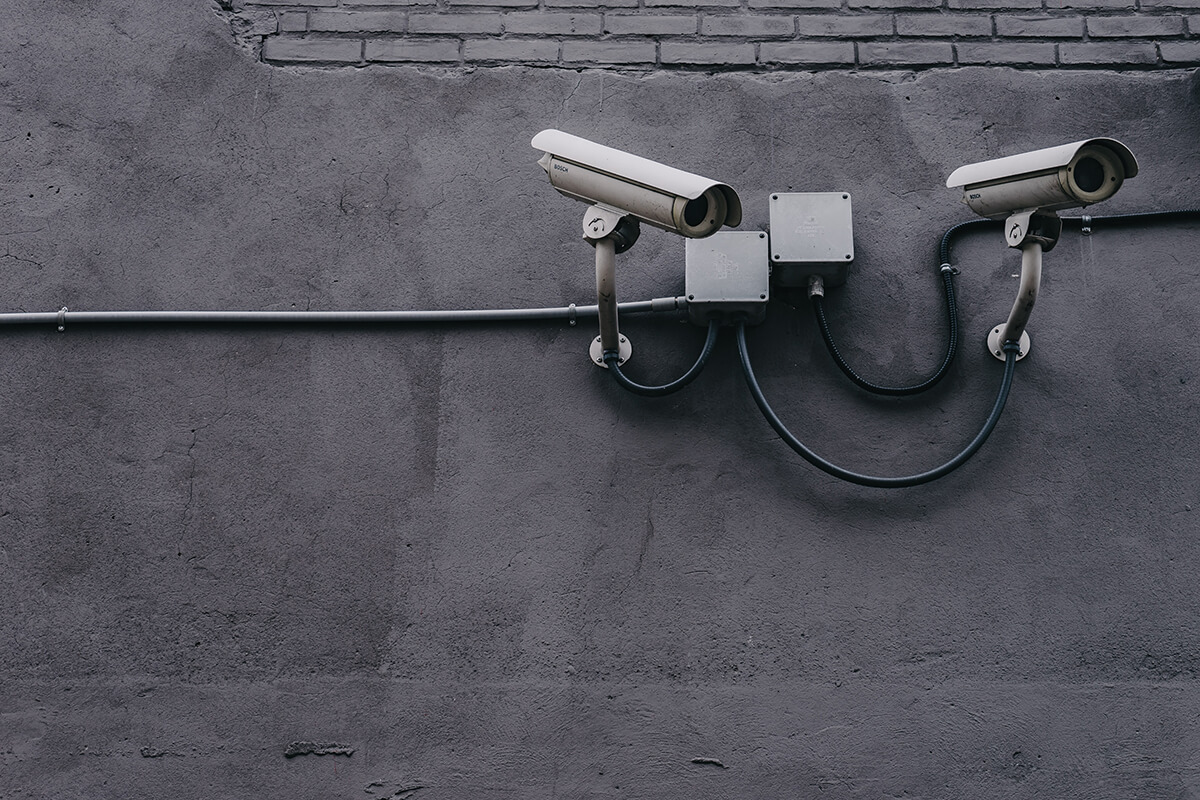 Security
We have 24 hour surveillance here at AMA, with audible sirens and speakers around the site. Our 33 external dome cameras cover the whole site, with a further 14 internal dome cameras ensuring your goods are in safe hands.
We are able to give our customers access to the individual cameras surveilling their particular materials, should this be required.
Weighbridge
AMA operates a fully calibrated Solas approved Avery weighbridge
All materials entering and leaving our premises are weighed, giving us and you the record of both the description of your goods, and their weight.
Calibration Cert
Solas Cert
Company Policy
Here at AMA we have used our history to help develop our future
We believe in old fashioned values and providing our customers with value for their hard earned money. Our work force has helped us become the company we are today, with their excellent attitude and willingness to adapt to our customers requirements.
No job is too big or too small, and our main focus is continuity which is only achieved by offering continued satisfaction. A big thank you to all our customers – past present and future ones, we are very grateful for all your business and we will drive to keep delivering our high standards.
View our terms & conditions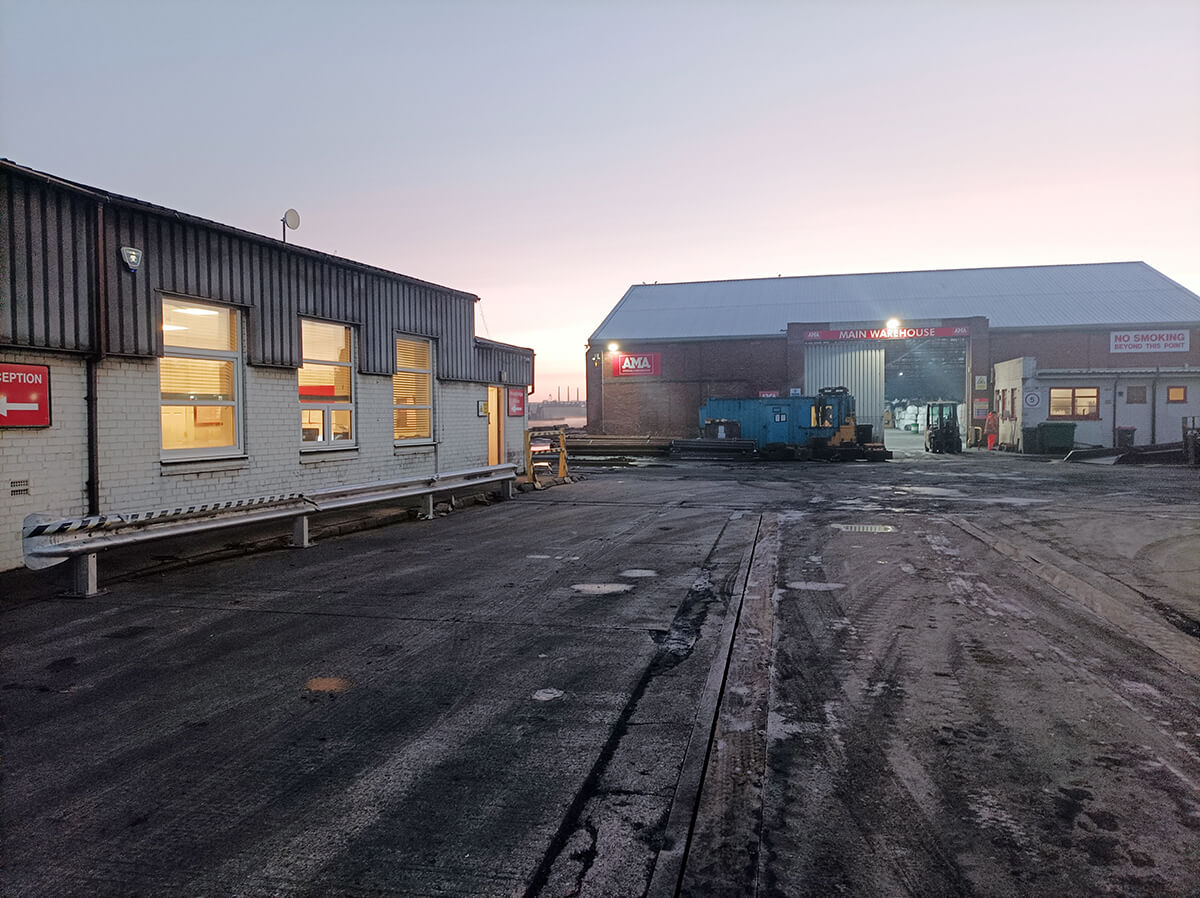 Stock System: CAT SMV4
Our sole aim is to provide optimal software solutions that completely satisfy our clients'every need.
Our team of dedicated experts demand results, constantly delivering software solutions which are simple and very easy to use. Your success is our success.
We serve all our clients in a professional, friendly and enthusiastic manner always staying focused on getting the results that our clients demand.
CAT SMV4 will automatically provide you and your team with all the facts you need to make fast and accurate business decisions. It will also gather together the invisible and intangible processes and efficiently and optimally automate the impossible.